New Latitude Graphics
New Latitude Graphics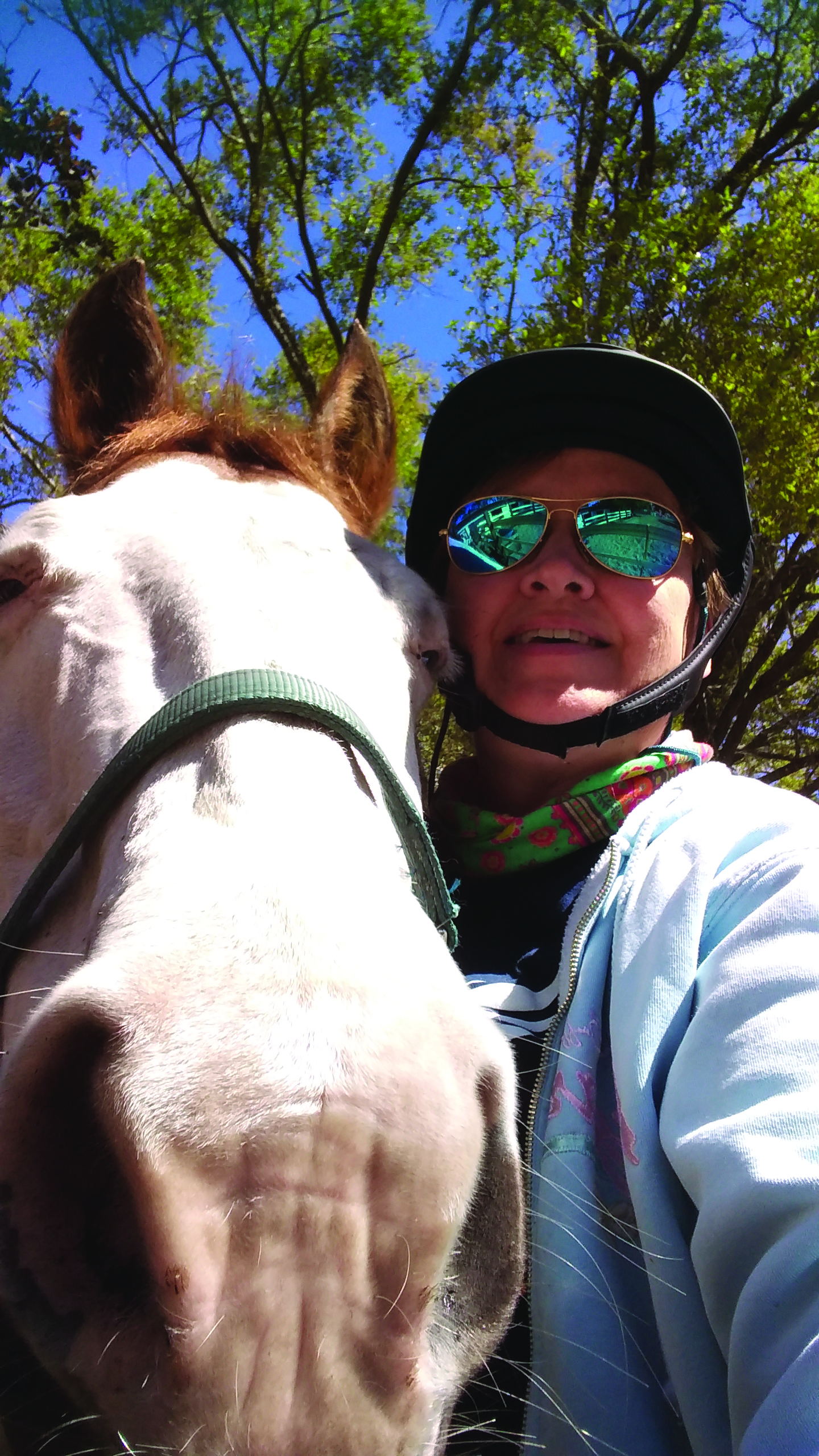 My design background includes producing marketing items such as catalogs, magazine ads, brochures, flyers and direct-mail, and informational items such as magazines, newsletters, technical manuals and books. I work on Mac (OSX), with both a desktop and laptop for those occasional off-site projects, in addition to having many years of experienced in applications such as InDesign, QuarkXPress, Photoshop, Illustrator, Acrobat, Pagemaker, PowerPoint and MS Word.
My background also includes both traditional and computerized graphics and print production. I am accustom to designing, tracking, scheduling, proofing and coordinating multiple projects in fast-paced, deadline oriented atmospheres and dealing with vendors, clients and project managers. I am knowledgeable in the four color printing process and preparing files for outside printers and have served as a point of contact for printers, should technical issues involving files or manufacturing occur.
• 3x winner of PHIP (Parrot Heads in Paradise) award for Club Newsletter of the year as designer and editor for Tampa Bay Parrot Heads Newsletter. • Former Graphic Designer for Christie's Mid-size Affiliate of the Year Coastal Properties Group International
DESIGN AND LAYOUT SPECIALTIES INCLUDE: • Books • Brochures • Catalogs • Direct Mail • Flyers • Magazines • Newsletters • Print Coordination • Trade Show Displays
CLIENT LIST: • Singer Marketing Group • Raymond James Financial • HealthPlan Services • Verified Label • USTA Northern Section • USTA Florida Section • American College of Physician Executives • Applied Media Solutions • Your Legacy in Print • KISS Marketing, Inc. • United Capital Funding • Homes U Dream Of - Jack and Jan Johnson - Keller Williams • Home & Beyond • MedVision • Homestead Lending • Seminole Florist • Best Massage Ever • Tammy Taylor-Realty Executives - Pinellas Realtor Organization 2006 Rookie of the Year • Tru-Blu • Center for Change • American College of Physician Executives • Kickboxing Connection • PSC Collectibles • Life Media, Inc. • Seminole Life • ETC.
Proficient Software: InDesign, Quark, Photoshop, Illustrator, Acrobat, Pagemaker, Power Point